Repeat Business: How NOT To Get It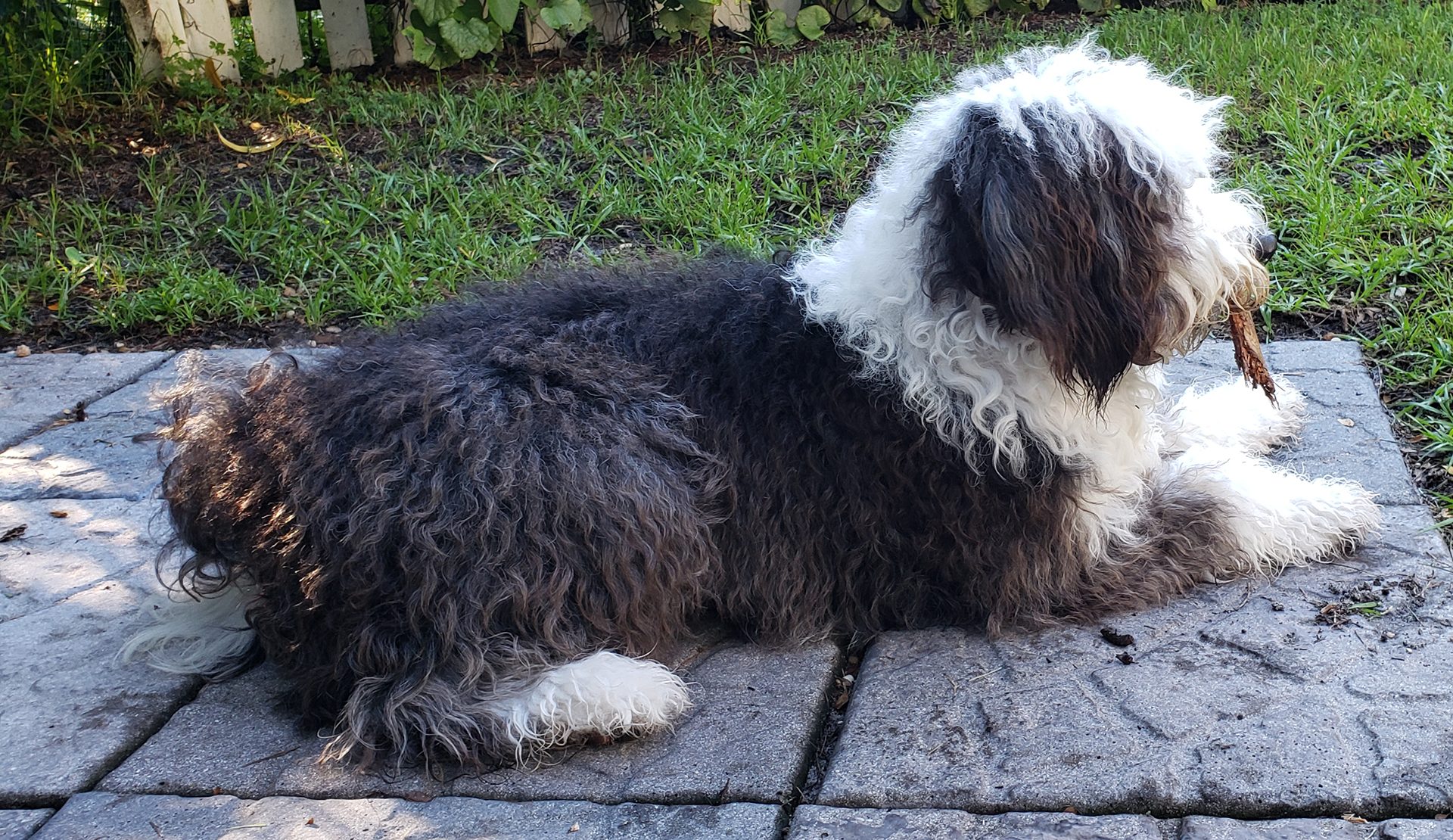 I think we would all agree that getting repeat business is essential in building a good foundation, right? After all, how much time and effort does it take to get one good lead? Then, the time it takes to nurture that lead, converting them into a client?
Once you land that client, how do you go about signing them for that next piece of business? Or do you?
The Case Study
The following is a case study on What Not To Do if you want to keep business.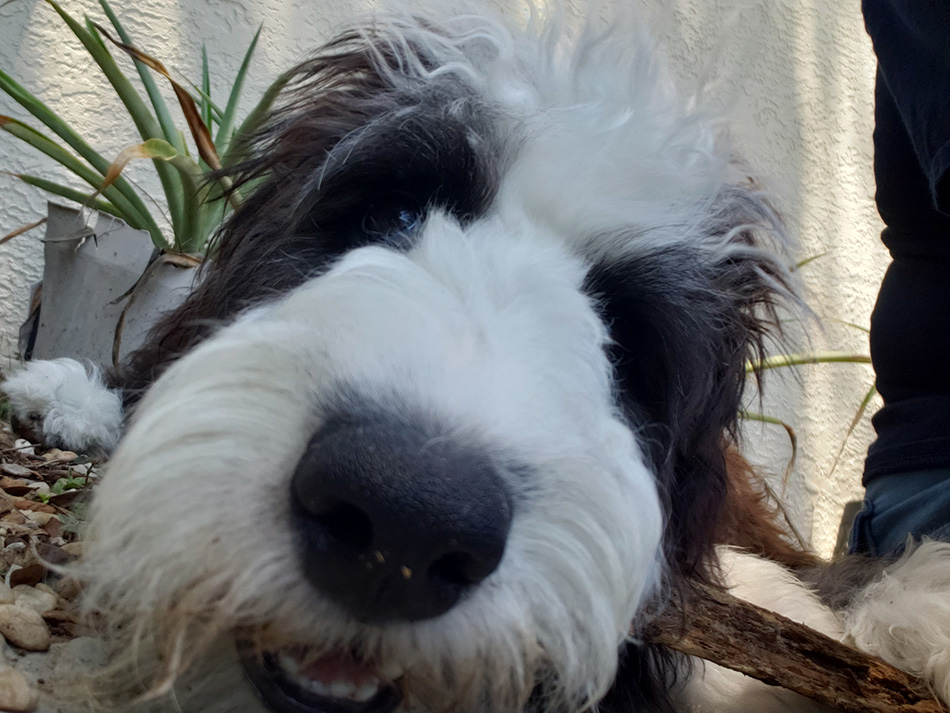 Meet Sydnie. Our family welcomed Sydnie to our home about a year ago. She is a sheep-a-doodle (sheep dog/poodle) mix. My wife had always wanted a sheep dog and when we saw a picture of Sydnie, it was over. We made the necessary arrangements and, VIOLA! Sydnie became a member of the family.
If you know anything about sheep dogs, they have hair… and lot's of it!
Last month, my wife hired a mobile groomer to come and give Sydnie a cut. What did she ask for?
Leave 2 inches of fur on her all over, it was about 6 inches at that point
Shave the tummy and rump
Trim nails
Pretty straight forward, right?  What did we get?
The Results
The groomer was so proud in her creation! She showed us the little 'jacket' she created for Sydnie, and that she thought shaving her, not only on her belly, but her hind quarters, neck and back was the best solution for us. AND… she added an extra 50% to the bill!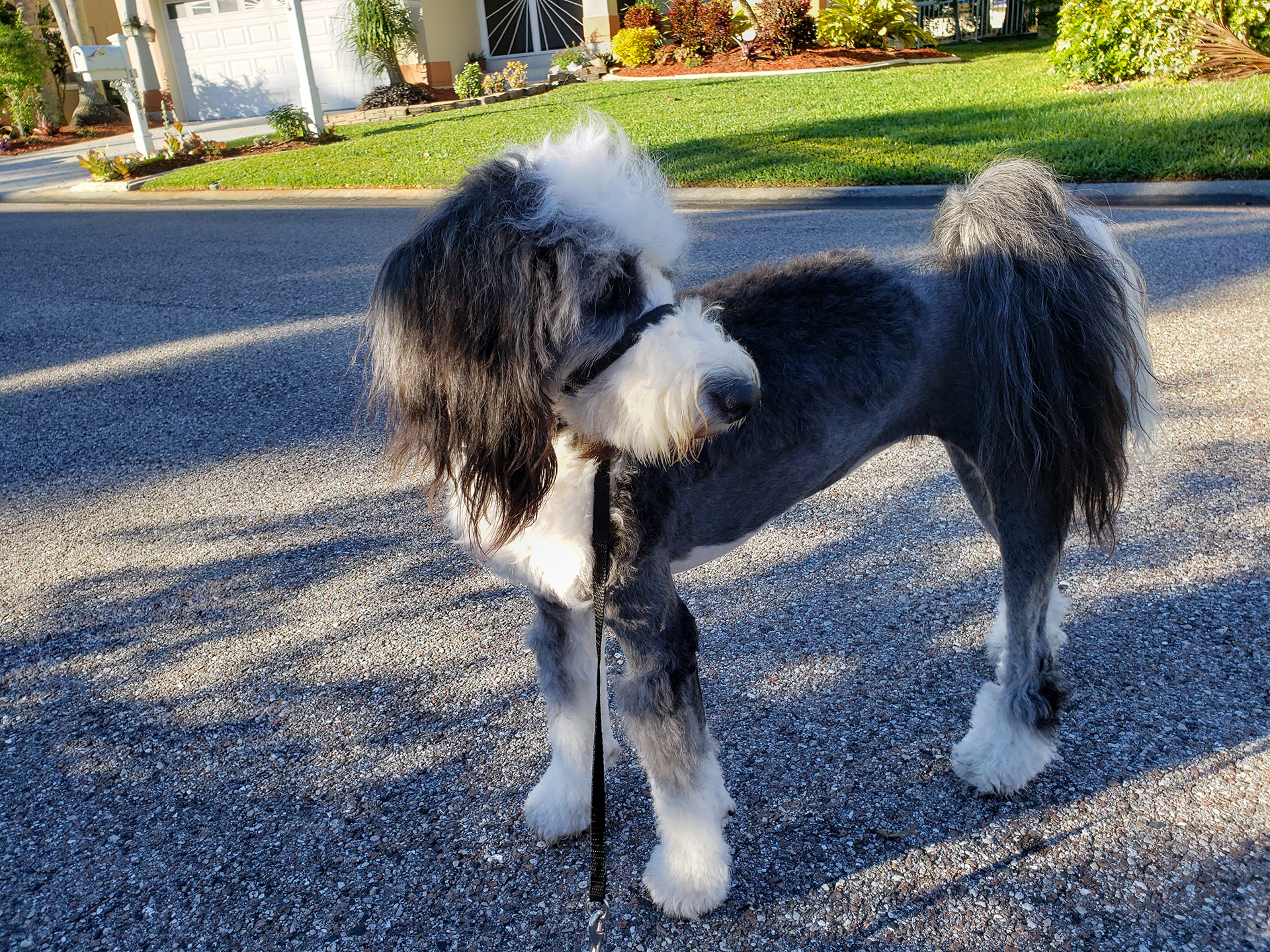 When you look at this, you might say Sydnie looks great like that. Some do. But, it wasn't what we asked for nor what the groomer lead us to believe we would get. She also didn't warn us that it was going to cost us 50% more!
Set Expectations
My wife had a couple of conversations with the groomer, letting her know what she wanted, even showed her a picture of another dog with a similar cut. Where did go wrong?
We didn't call on a Chamber Member to get competitive pricing or a reference. BIG mistake.
We relied on a neighbor as the only reference, only to learn later that the neighbor was unhappy as well.
We did not make sure the groomer understood our expectations. We thought we had outlined them, but clearly the groomer had other artistic ideas in mind. We should have had her repeat what was expected rather than accepting a nod and a yes I can.
We did verify the price. She did say there might be a little extra charge as her fur was so long. Perhaps we should have asked what that little extra might run into.
While we, the client, strove to set expectations, it occurred to me that the groomer never attempted to set expectations of her own. She just kept saying yes.
Keeping Your Customers
It is imperative, as business men and women, to set expectations. While we are all looking to grow our business, we know our limitations. If we don't, we should. BE BRAVE! Dare to say, "While I would love to, our business model doesn't allow for that"… or "Yes, I can… and it will be an additional…".
Had the groomer slowed down, taken a good look at what she was getting into, she might have passed on the business. Sometimes, that is the right thing to do. If you haven't learned that yet, try it. If it doesn't fit, give the customer a referral to another company who will do a good job for them. The customer will appreciate it, the other business will appreciate it and you will get referrals from both, in time.
Referrals Are Gold
Unfortunately, this groomer has not only lost our future business, but anyone else we come in contact with. While we won't name the business here, we certainly have warned our friends at the dog park about this particular business. With over 2 dozen dog owners in one spot, this could have been a potential gold mine for this groomer. Instead..
Final Results
In the end, will the groomer learn? One way or another, yes. As for Sydnie? Hey, we've ALL had a bad haircut. The good thing is, it continues to grow!
Author
Ed Moore, Red Sneakers Mobile Marketing